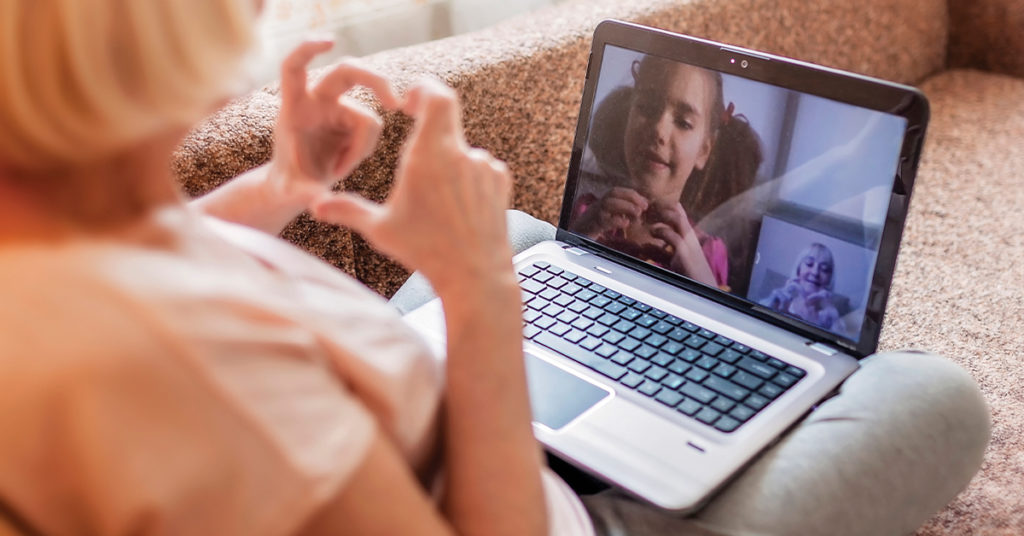 Since the COVID-19 pandemic began in full in March 2020, countless segments of society have obviously felt its effects. One segment, in particular, is the senior community, as well as their families and the people who serve them. 
In our long-standing tradition of innovative commitment to the community, the staff and leadership of Sagepoint Senior Living Services have risen to this past year's unique and unprecedented challenges, and we are proud to say that not only have our clients and their guardians recognized our efforts, so have third-party sources who annually evaluate standards for senior care in the United States. 
For the second year in a row, US News and World Report named Sagepoint a Best Nursing Home. This year it is especially noteworthy to again be included in this top tier, given the exceptional care requirements that the ongoing pandemic has brought to Sagepoint and our senior care peers across the country. 
Two respected publications also named Sagepoint as a Best Nursing Home for 2020, one regional and one national. The readership of Southern Maryland News voted to rate leading senior care providers in Southern Maryland, and Sagepoint won Readers' Choice. Newsweek also surveyed its readers and subscribers, placing us in the Top 5 Best Nursing Homes for 2020 on a national level. 
Everyone at Sagepoint is honored to have these awards bestowed upon us, and we pledge to provide the same exemplary standards of service in 2021 and for years to come.