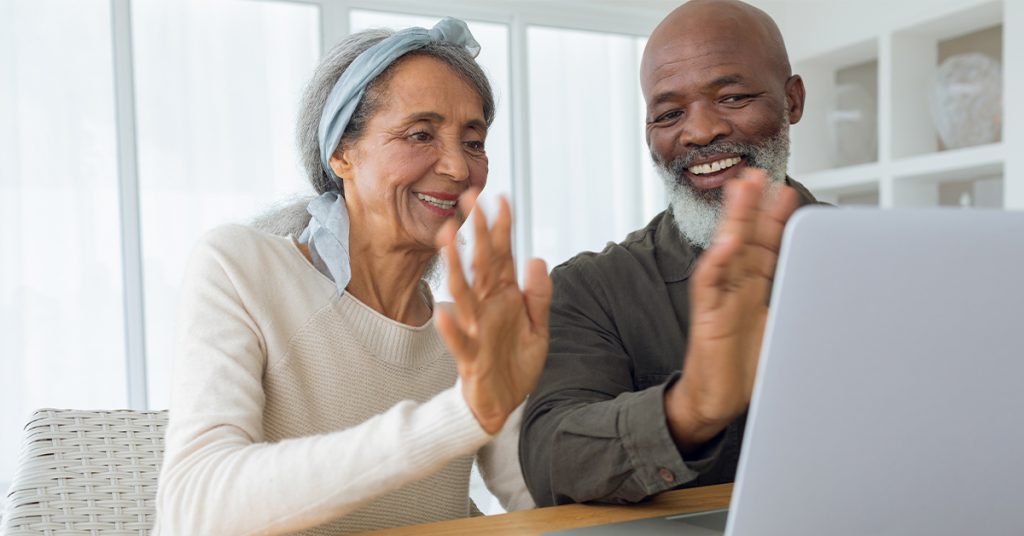 Each day our staff at Sagepoint has one goal: provide the best care possible for our seniors. It's our biggest honor and greatest responsibility. 
Throughout the challenges of the past year, our mission for exceptional senior care remains unchanged. In fact, these unusual circumstances have only further amplified our drive to ensure the health and safety of our seniors. 
This is what keeps Sagepoint moving forward each day. Our dedication is unwavering — and others have taken notice. 
We're proud to be recognized by independent sources again this year for our ongoing commitment to the highest standards of senior care. From national news organizations to local reader's choice awards, we're honored to be at the top of these lists and representing excellence in senior care for Southern Maryland.
For the second year in a row, US News and World Report named Sagepoint a Best Nursing Home. This year it is especially noteworthy to again be included in this top tier, a high standard that we always work to hold ourselves to. 
More good news came from the Centers for Medicare and Medicaid Services (CMS), who awarded Sagepoint a rare 5-star rating. In fact, we were the only nonprofit senior care facility in Charles County to earn and maintain this perfect rating. 
Two additional publications also announced Sagepoint as a Best Nursing Home this year. The Maryland Independent allowed their readers to vote on their favorite senior care — and Sagepoint won Reader's Choice. Newsweek also followed suit, placing us in the Top 5 Best Nursing Homes for 2020. 
With so many accolades to close out the year, our Sagepoint family is celebrating this success and already looking ahead to maintain our reputation of remarkable senior care in Southern Maryland for years to come.