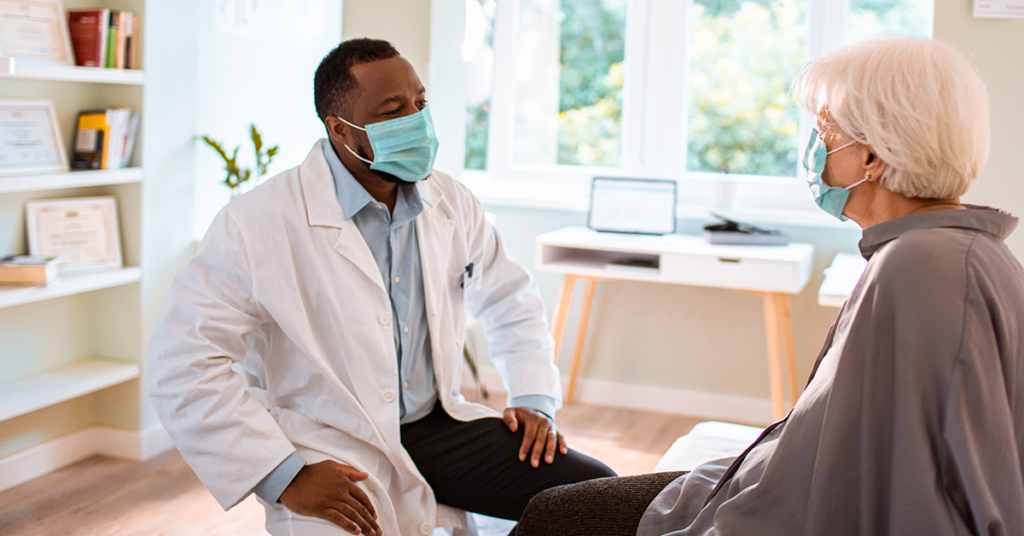 As a senior care nonprofit organization, Sagepoint has faced deep challenges during the COVID-19 pandemic, and our financial needs have increased dramatically since the spring of 2020:
Increased equipment costs for supplies such as HEPA filtration, sanitation and technology needs

Regular purchasing of personal protective equipment supplies for staff and residents

Soaring costs of continued weekly testing for staff and residents

Additional staff education to keep up with extensive regulatory changes throughout the pandemic.
However, our gracious benefactors have helped the organization meet these challenges by increasing their generous donations over the past several months to help us counter the effects that COVID-19 has disproportionately had on seniors. For this, we are honored and immensely grateful. 
Please visit our website here to learn how your contributions can continue to help Sagepoint sustain the health and well-being of seniors in southern Maryland during these unique times. 
SAVE THE DATE!
Sagepoint's Annual Golf Tournament is September 22, 2021.
We will continue to update you with more information.