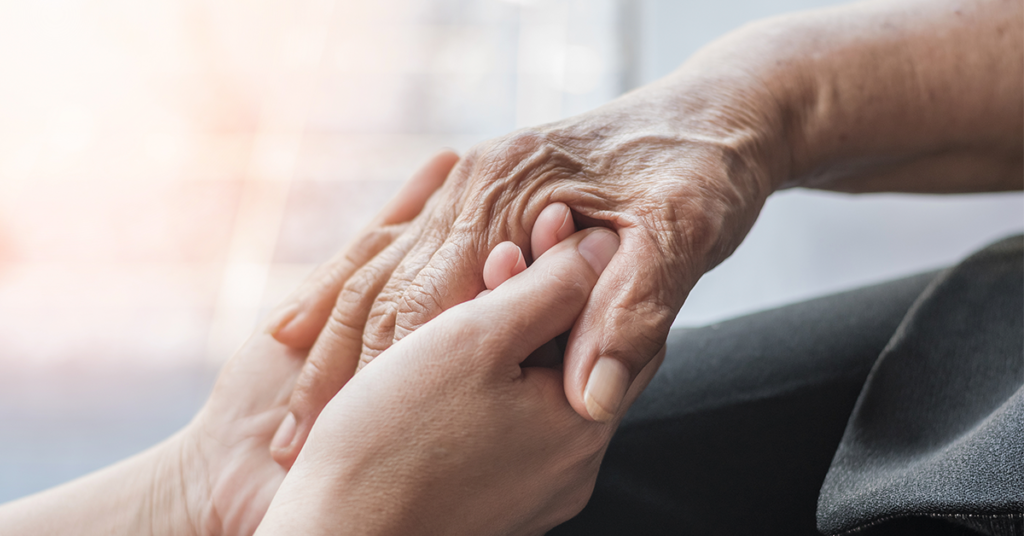 As a respected nonprofit organization in service to the people of Southern Maryland, Sagepoint holds it in the highest importance for our top leadership to be pillars of the community who demonstrate our shared commitment to our fellow citizens on a daily basis. This is why we are particularly proud to welcome three new members to our Foundation Board of Directors. 
Charles County Sheriff's Office Sergeant Augustus "Gus" Proctor is a Charles County native who has shown his dedication to county residents throughout his career and personal life. Sgt. Proctor has been with the Sheriff's Office for 29 years, and today serves as the Southern Region Coordinator and Administrative Sergeant for Districts 1 and 2. He volunteers with Lifestyles of Maryland, Special Olympics Maryland and also serves on the Board of the Spring Dell Center. He and his wife have three children and two grandchildren. 
Shirley Hancock retired from the Charles County Department of Health after 38 years as a nurse in several areas of public health, including maternity, pediatrics, communicable diseases and geriatric care. As part of her duties at the Health Department, she served as an Acting Director of Health Partners in Waldorf, and upon retirement was the Supervisor of the Colorectal and Prostate Cancer Programs. Nurse Hancock volunteered for over 15 years for the University of Maryland Charles Regional Medical Center Foundation Board of Directors. She served many roles for the Foundation such as a term as the Board Chairperson, Chairperson for the gala event for many years and a member of the Capital Campaign Committee. Shirley lives in La Plata and is married with two children and two grandchildren. 
Ann Page brings a 44-year career in health care to her position with Sagepoint. Prior to her retirement in 2019, she served with the U.S. Department of Health and Human Services' Health Quality and Outcomes Division in the Office of the Assistant Secretary for Planning and Evaluation. She has been a past Director of the Health Care Delivery and Management Administration of the D.C. Department of Health Care Finance. Her career has also included health policy leadership positions with the National Academy of Science's Institute of Medicine, the Maryland Governor's Office, the National Committee for Quality Assurance and the nationwide Institute for Health Policy Solutions in Washington, D.C. Ms. Page is the author of dozens of health care policy publications. 
These new Board members join Sagepoint's already exemplary Board leadership. The Board of Directors for 2021 is as follows:
New 2021 Officers:
Christine Parker, Chair

Sue Greer, Chair Elect

Craig Renner, Secretary

Terry Weaver, Treasurer

Board Members:

Sally Jameson, Immediate Past Chair

Carolyn Core, SSLS Board Chair

Andrea Dwyer, President and CEO

Scot Ebron

Shirley Hancock

Evie Hungerford

Ann Page

Augustus "Gus" Proctor

Joyce Riggs, Foundation President