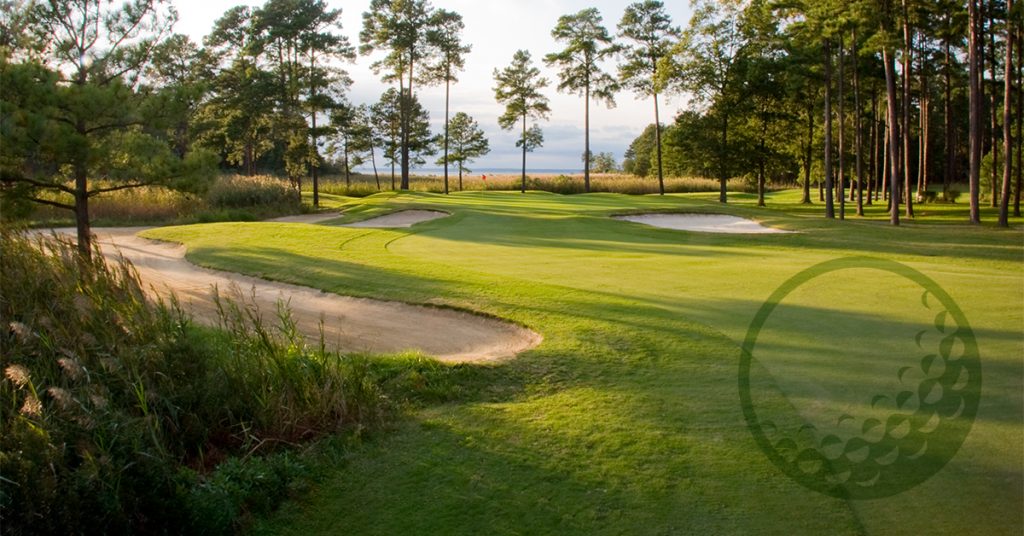 The inaugural Sagepoint Foundation Golf Tournament was a rousing success.
Dozens of golfers joined us at Swan Point Yacht & Country Club on September 23 to spend a fun day on the links, enjoying the beautiful course and giving back to support senior care initiatives.
In a year full of trying circumstances for people everywhere, the day represented an opportunity to come together and enjoy good company as well as some friendly competition on the course.
We want to extend our sincere thanks to all the participants for joining us and for following the social distancing protocols that were in place everywhere that day. We also want to thank our amazing sponsors, including Dennis Anderson Construction, Specified Electrical Systems, Community Bank of the Chesapeake, CRGA Design, Colonial Liquors and Chick-fil-A.
All net proceeds raised during the golf tournament will benefit the Foundation's education programs, such as the Geriatric Nursing Assistant (GNA) training program and the pathways from GNA to Nurse program.
The GNA training program funds individuals seeking to become certified GNAs and is offered to community members at no charge. The pathways from GNA to nursing program helps fund tuition for current Sagepoint GNA's to become nurses.
Every day, we provide a full spectrum of services for our patients, including Adult Day Services, Rehabilitation, Assisted Living, Long-Term Care, Memory Care and Home Care.
Programs like these enable us to continue providing high-quality senior care here in Southern Maryland. By increasing access to education, we provide and advance the careers of individuals passionate about caring for our seniors, regardless of socioeconomic status.