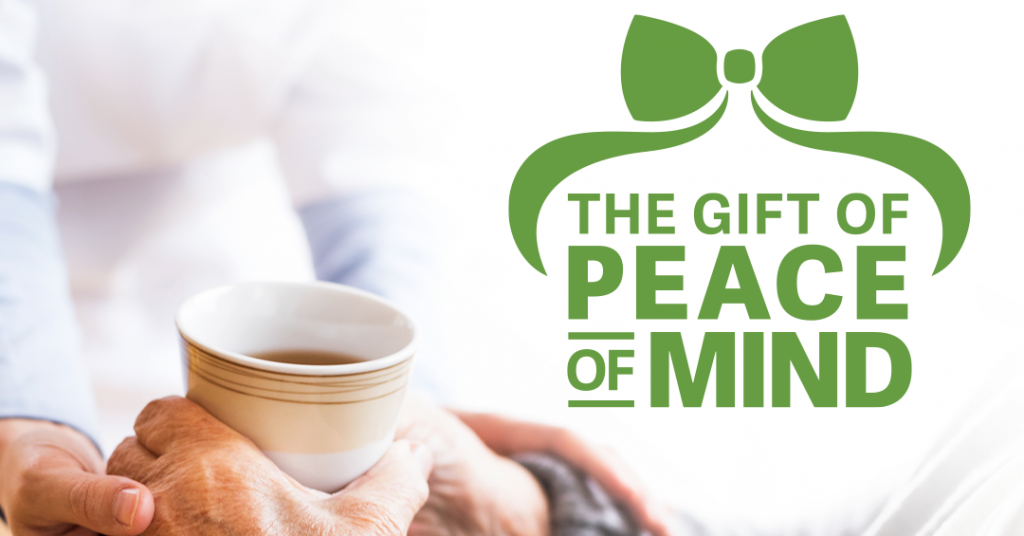 As the year winds down, we're asking our supporters to make a donation to support our year-end fundraising campaign, "So Many Ways to Give." And we want you to know who you're supporting — from the difference it makes in the lives of our residents to the peace of mind it brings to their families.
At Sagepoint, there is no higher compliment than when a resident or their loved one recognizes the effort and compassion that our staff brings to work each day. Our team gives so much of themselves to care for our seniors, and it is truly affirming to hear the simple words, "Thank you."
There is also something special about a handwritten note, like the one we received from Victoria S. Here is what she wrote:
To all the employees at Sagepoint,

I wanted to thank you from the bottom of my heart for all the love and patience you have shown not only for my brother but also for all the other residents at Sagepoint. 

I had the privilege to visit you guys in October of 2019 and I had the chance to observe the amount of care and love as well as the amount of dedication and hard work you guys put into Sagepoint to make it an excellent place to stay. 

I am writing this letter to show my appreciation. Thank you.
Our team is so thankful for all of our residents and the family members who entrust us with their care. Each one gets our full attention and our best efforts to ensure their health and safety each day. But, as you know, the pandemic has made that task more difficult and more expensive.
We rely on the support of our community to be able to provide the highest levels of care. Will you help?