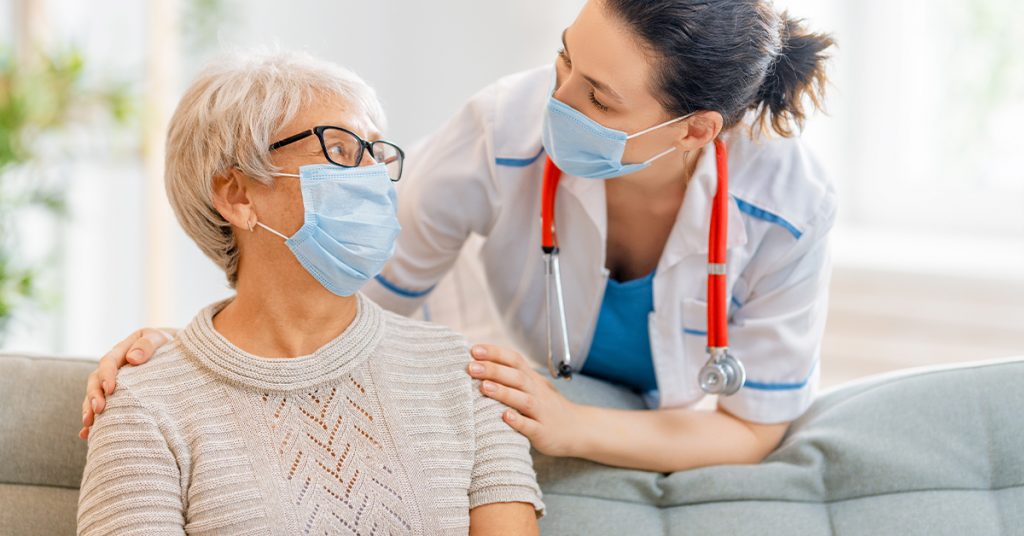 It's times like these that showcase exactly how much our Sagepoint family means to us. Our supporters have stepped up to the plate over the past few months to help us continue to provide safety, health and happiness to our seniors.
We couldn't be more grateful. Sagepoint relies on the continued generosity of our donors — which is why we're making it easier than ever to give. 
For your safety and convenience, all donations can now be made digitally. On our website, you can reach a quick, easy and secure platform where you can make your contribution. 
While you're there, you'll also see an option to make your gift recurring. This is the perfect solution for our regular donors, and you can specify how much you'd like to donate and at what interval the contribution will be made. 
So you can give every few weeks or months without the extra work — and still be certain that you're making a difference in the lives of our Sagepoint seniors. 
And your donation is helping in more ways than one. Through your support, you'll be bringing joy, hope and love into the daily lives of our seniors.
From securing critical supplies and materials like PPE and HEPA filtration systems to scholarship funds for dedicated senior care workers, you'll be touching the lives of many in our Southern Maryland community.
Our end-of-year giving campaign has just begun, and it's just one more way to support Sagepoint and our seniors. Will you join us in our efforts with a qualified charitable contribution today? It would make a world of a difference.