Together We Overcome: Despite All Challenges, Our Community Lifts Us Up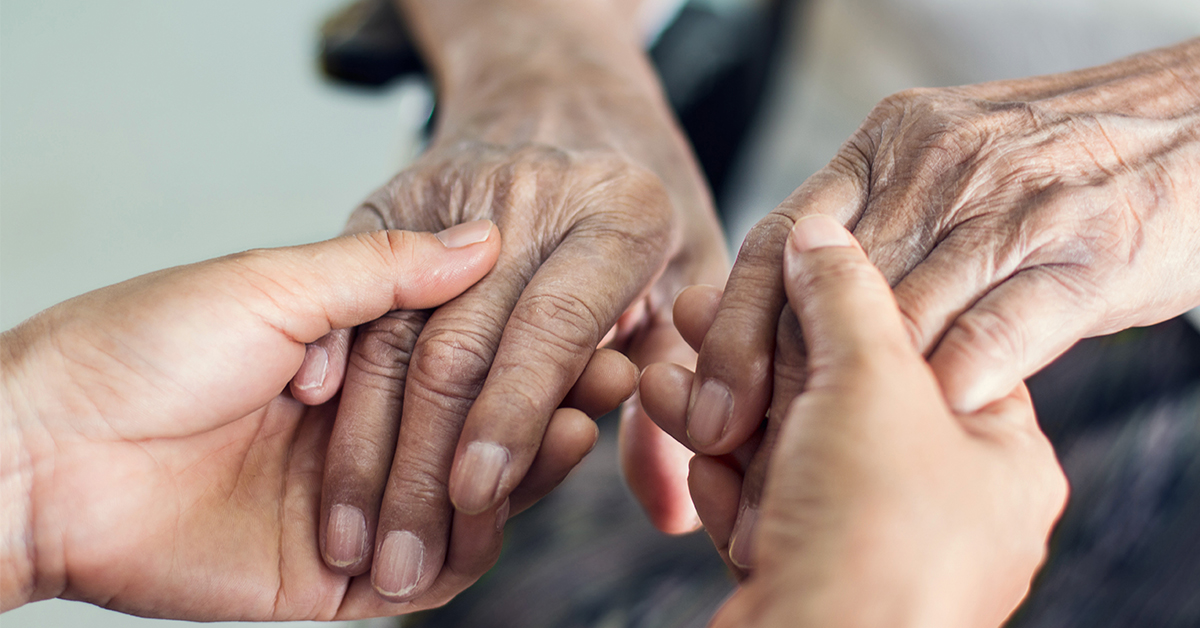 These past months have been a stressful time not only for our local community but also the world. COVID-19 has dramatically changed the way we live day-to-day, and this is especially true for us here at Sagepoint.
Some of the groups at greatest risk for COVID-19 are older adults and immunocompromised people. In our facilities we serve seniors and people with disabilities — most of whom have preexisting health conditions or complications. Because of this it's no surprise that the pandemic has had such a large effect on long-term care centers.
While we have always worked closely with our larger community, we must rely on these connections now more than ever. Because it truly takes a village to support our most vulnerable neighbors.
Sagepoint has always taken the safety of our seniors seriously, and COVID-19 was no different. We were quick to implement preventative protocol, many times even before it was mandated at the state or national level. This includes practices like ample PPE and regular testing.
Especially at the height of the pandemic, these measures represented a significant financial cost that Sagepoint was not anticipating. To date, we have spent nearly $1 million on routine COVID-19 testing for staff and residents alone.
This is no small expense, but we continue to utilize these techniques because we understand that it is the only way to keep our seniors safe — which has always been our top priority. Due to the early adoption of this protocol, Sagepoint went 16 months without a COVID-19 positive resident.
The theme for our 2021 end-of-year giving campaign is "Together We Overcome." This pays tribute to all of our recent challenges while still recognizing the triumphs we can have when we come together as a community.
Your contributions will be making a direct impact on our Sagepoint seniors. Funds will be used for offsetting staggering COVID-19 costs and also help launch new initiatives within our facilities.
All year-end gifts are tax deductible. You also may be able to do charitable giving through your IRA, which can reduce taxable income. If you'd like you can also set up a recurring donation to support Sagepoint.
However you are able to contribute this year, we couldn't be more grateful for the continued love and support from our community. We truly couldn't do this without you.