Sagepoint's Respite Services-A Critical Service for Caretakers and Family Members Alike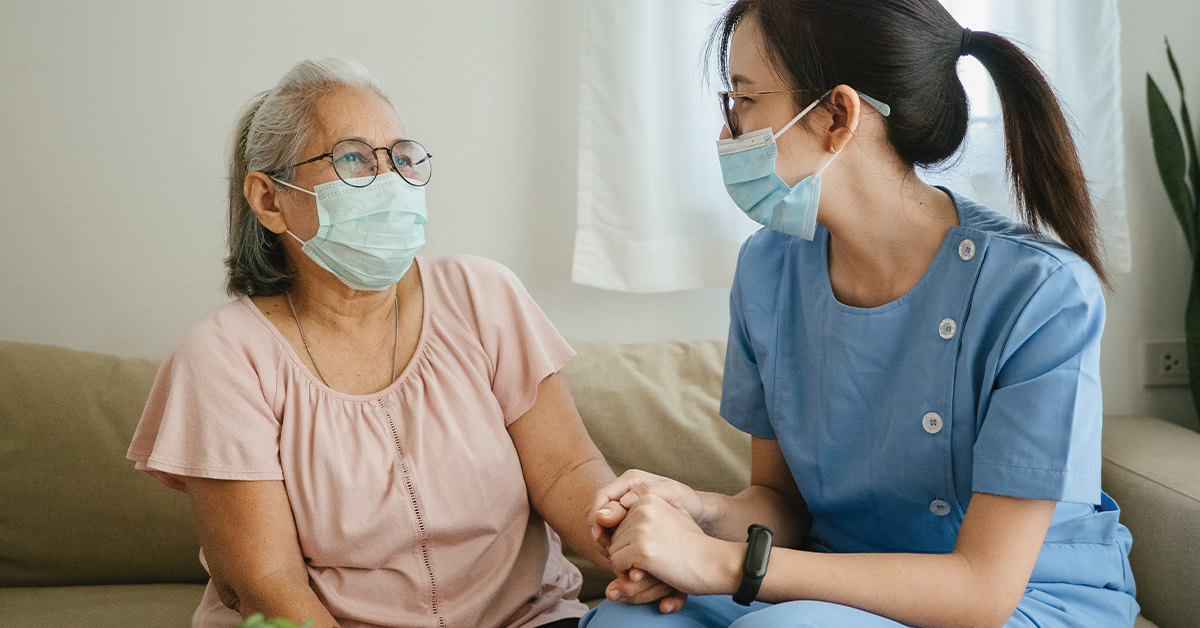 Sagepoint's philosophy is that assisted living is about more than services or a facility. It's about a true sense of place, of fulfillment, of community and making the patient feel like they are a part of our family.  
To ensure we live this philosophy for Assisted Living patients, Sagepoint began offering respite services nearly a decade ago. Respite services are a critical component of a patient's long-term care. It gives dedicated caregivers or family members a much-needed opportunity to rest and recharge while ensuring the patient receives the highest level of care. 
Our respite offerings are flexible and take the form of a wide variety of services, including Home Care, Adult Day Services and Assisted Living.
While under a respite stay, we have a nurse and care staff on hand that are able to assist with the coordination and implementation of all aspects of care. Our devoted team takes great pride in providing quality care while your patient or loved one is under our care.
With the summer quickly approaching and vacations coming up, our respite services are a popular option for families to ensure their loved ones receive the highest level of care possible. 
To learn more about Sagepoint's respite services, please call 301-934-0222 to arrange a personal consultation.