Our Second Annual Golf Tournament Brings Even More Success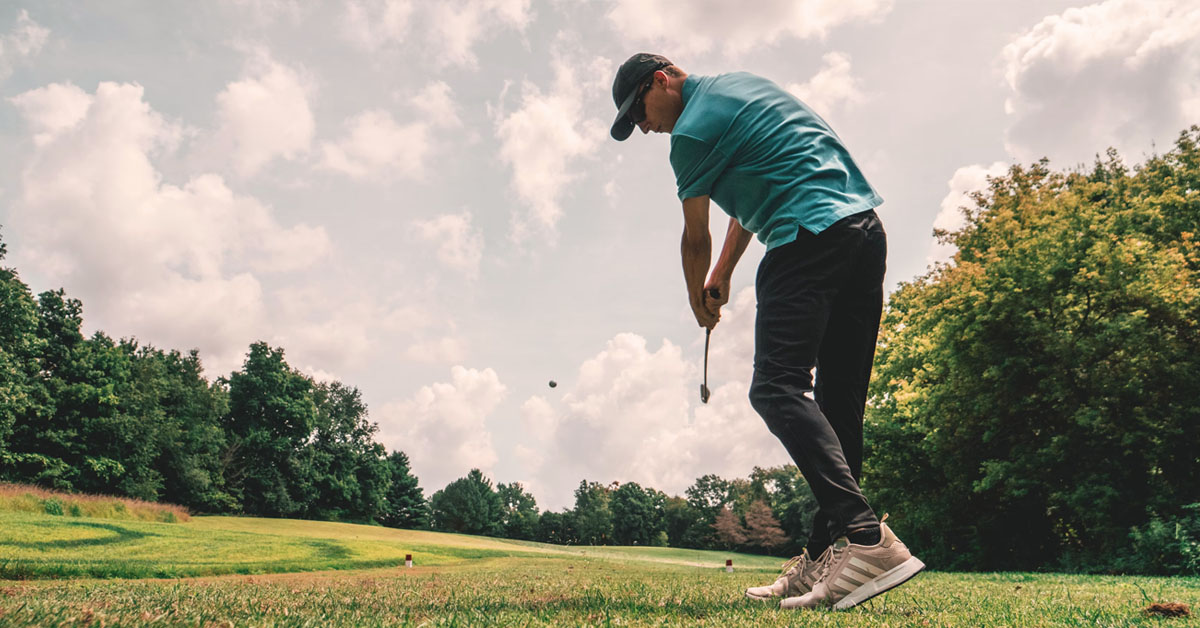 Returning for its second year, our Sagepoint Golf Tournament was held on Wednesday, September 22 at Swan Point Yacht & Country Club. The tournament has quickly become one of our most popular — and successful — fundraising events.
We are so grateful for such an incredible turnout again this year, and have been blown away by the continued generosity of our community. With the contributions of our tournament sponsors and participants we were able to surpass our fundraising total from last year raising more than $57,000!
Event attendees were able to enjoy an exciting day on the course. Food and drink from our sponsors only added to the festivities. Even those who don't golf still had a fun-filled day at our Sip & Swing event, where they had an itinerary complete with crafts and activities.
It was amazing to see our Sagepoint community out in full swing, but the best part of the tournament isn't even what happened on the day of the event. The true reason for the event was to rally in support of our Sagepoint seniors and continue to provide them with the best care possible.
The funds from the event will help support both programs and operations as well as new initiatives at Sagepoint. Our residents deserve nothing less. And at a time when the world is still recovering from the impact of COVID-19, every contribution will make an even greater impact.
Because the Golf Tournament always brings happiness to both our seniors and the larger Sagepoint community, we're excited to announce that the date is already set for next year's event. Mark your calendars now for September 21, 2022!