Another Successful Sagepoint Golf Tournament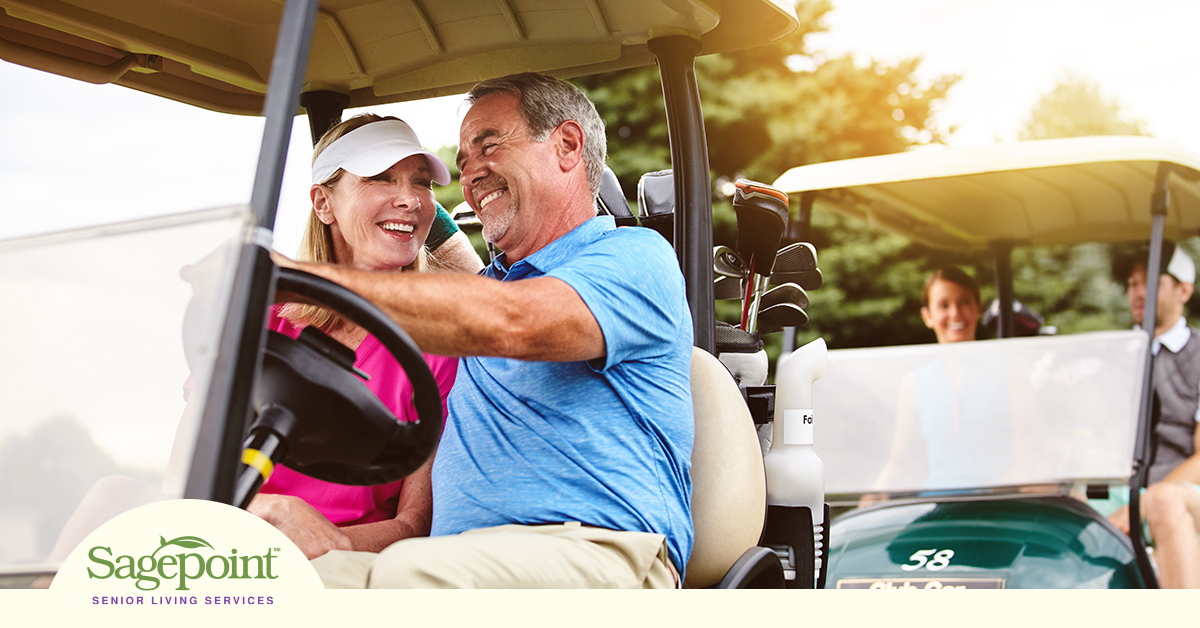 Dear Sagepoint Community,
We want to extend a huge thank you to everyone who participated in our Annual Sagepoint Golf Tournament this year. Returning for a fourth year, the Swan Point Yacht & Country Club was buzzing with excitement on September 20 as golfers and attendees made their way to the greens. From sponsors to golfers, attendees to contributors, we truly could not have put on this event without your support and enthusiasm. We are incredibly grateful for such a robust turnout and the immense generosity of the community towards our seniors.
Event attendees enjoyed an exciting day on the course while savoring delicious food and drinks from our sponsors. While it was amazing to see our community in full swing, the best part of the event was seeing the incredible support of everyone towards our cause.
We hope everyone who attended had a fun time supporting our cause for improving Sagepoint's Assisted Living and Memory Care programs. Thanks to your help, we are well on our way to our goal of growing awareness of dementia and the effects it has on the person, the family and the community as a whole. We look forward to proceeding with our plans to expand community outreach efforts to develop caregiver support and training programs for those who care for loved ones with dementia and other long-term cognitive illnesses.