Supporting Sagepoint is the Greatest Gift You Can Give to Our Residents and Their Families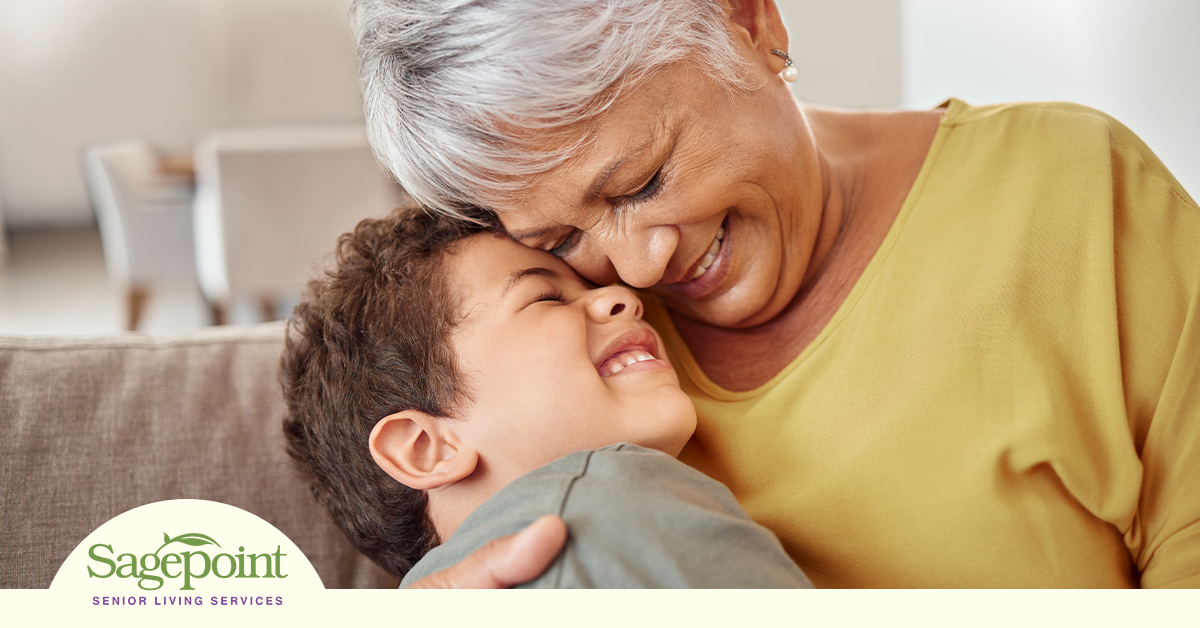 We all have special moments that live in our hearts. The first time meeting your best friend. Saying "I do." Watching your granddaughter receive her diploma. We remember these moments because they bring us so much joy, help us stay forever young and keep us connected to loved ones passed. 
These moments are magical, and they're worth more than gold. But for too many in our community, these moments are slipping away. There are currently 13.5 million people living with dementia in the U.S. In Maryland, the number of people with Alzheimer's disease is expected to increase by nearly 20% in the coming years. 
That's why Sagepoint Senior Living Service's mission of growing awareness of dementia and the effects it has on the person, the family and the community as a whole is so important. 
As a 501(c)(3) organization, we rely in large part on funding from government programs. Funding for these programs is shrinking, and we desperately need to make up the difference and then some.
By establishing recurring donations, you will support our work of expanding vital community outreach efforts to develop caregiver support and training programs for those who care for loved ones with dementia and other long-term cognitive illnesses. 
There are many wonderful ways to contribute to Sagepoint, and we are grateful for each one. Some other options that you can consider:
Monetary Donations (Recurring or One-Time)
Online, check, cash, IRA-qualified charitable distribution, donor-advised fund grant, workplace payroll deduction
Bequeath from will or trust, pledges, charitable beneficiary designation, endowment-style donor-advised fund grant, charitable remainder trust, charitable gift annuity
Securities including stocks and bonds, real estate and other assets, volunteering
Sagepoint's Golf Tournament, End-of-Year Campaign and other future fundraising opportunities.
Our team is so thankful for all of our residents and the family members who entrust us with their care. Each one gets our full attention and our best efforts to ensure their health and safety each day.
Please consider supporting Sagepoint, our residents and their families today. Thank you.