Sagepoint Assisted Living — A True Community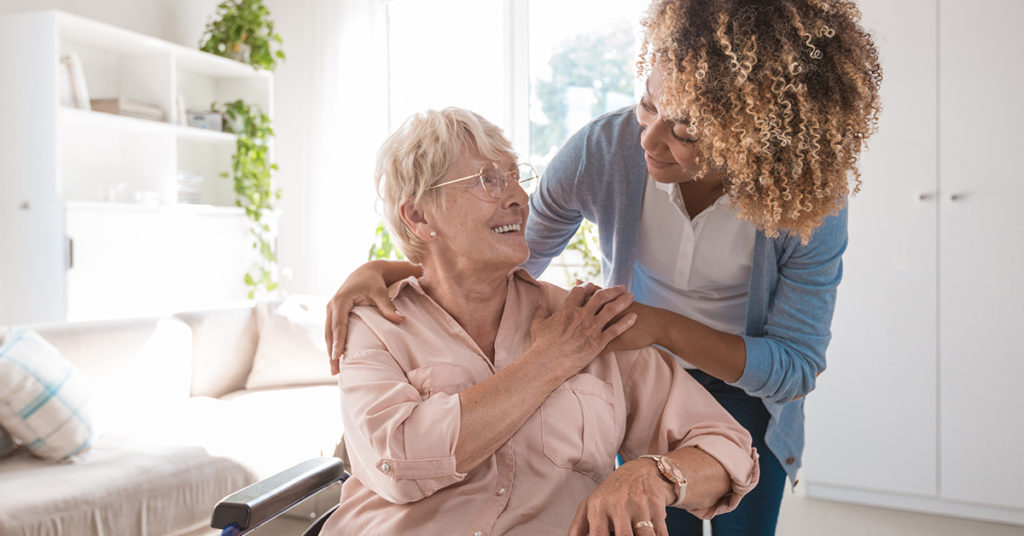 Sagepoint's philosophy is that assisted living is about more than services or a facility. It's about a true sense of place, of fulfillment, of community. Sagepoint offers exactly that…a welcoming and friendly community, where real connections are made among our caregiving professionals and residents.
Each resident receives personalized help with activities of daily living, encouraging independence and interaction. Our staff gets to know each person's special interests and preferences, and ongoing assessments support aging in place. Private rooms with bathrooms are complemented by nutritious, delectable, full-service dining in our dining room. "Comfort food" and alternative menu choices are also available. Recreational and therapeutic activities fill the calendar. And of course, Sagepoint provides carefully designed and monitored individual plans of care, including medication management, regular visits by physicians and nurses, and many other specialized care details. 
We pride ourselves on creating a true home environment. Housekeeping, laundry services and even a full-service hair salon are all included. 
Sagepoint also understands the importance of a vibrant social atmosphere. Our residents are provided regular opportunities to interact with neighbors in an engaging environment. Activities like gardening, games, art and music add daily fun in addition to regular interactions out and about each day. We've structured our program to center around fostering connection and giving a foundation for friendships to blossom. 
To learn more about Sagepoint's residential assisted living services, please call 301-934-0222 to arrange a personal consultation.