Giving Tuesday is Coming and Sagepoint Would Love Your Support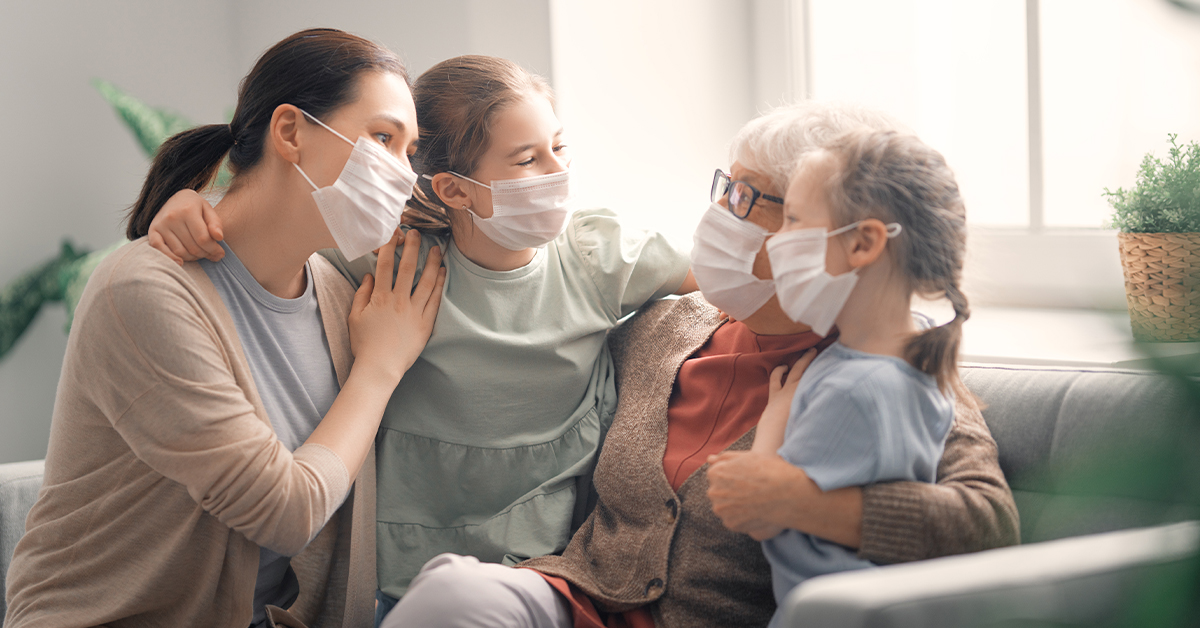 As we get closer to the holiday season, one very important global event is also approaching. Every year, Giving Tuesday marks a chance to come together and celebrate the generosity of communities across the world. 
Giving Tuesday is not exclusive to any one particular cause or charity, instead allowing all to coexist without competition. Since its inception in 2012, the event has inspired millions of people to step up and make a difference in thousands of communities in different places. 
It's also important to note that not every donation has to be monetary. Giving Tuesday started with the simple idea that everyone has something to give. This can mean making financial contributions to a cause that's close to your heart, but it can also mean showing up to events or using your voice to advocate. 
Even if you just give an extra hand to a neighbor in need or smile at someone who's having a bad day, you're making a difference for that person. Every act of generosity is important, and it starts with you. 
If you're a part of our Sagepoint community and show support for our seniors this Giving Tuesday, we would be so grateful. For your safety and convenience, there are countless ways to contribute online. 
In fact, we are launching our annual year-end giving campaign, called "Together We Overcome." Our seniors have shown so much resilience over the past few years, and the funds raised from this campaign will ensure they continue to receive the best possible care. 
To make a tax-deductible gift, please visit our secure campaign website. Thank you so much for your generosity and continued support.