Choosing an Adult Day Services Center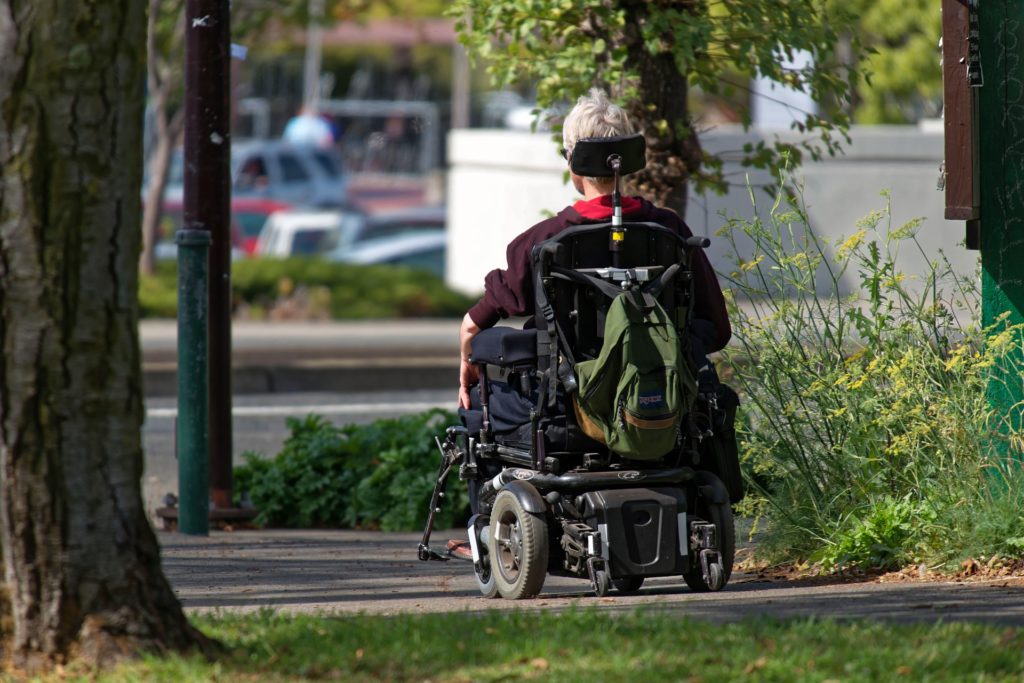 Adult day centers provide a wonderful service to both seniors and their caregivers, but choosing the right one for your needs and lifestyle can be a challenge. With so many factors to consider and so many options available, selecting an adult day services program in Southern Maryland requires some research. Keep reading to learn how to choose an adult day services center.
Why Choose Adult Day Services?
Ideally, an older adult would begin attending an adult day services center while they are able to fully enjoy the services and features it provides. Many centers offer rich programming with arts and crafts workshops, book clubs, exercise programs and recreational outings. As needs evolve, your loved one can continue attending their adult day services center while receiving the comfort of being surrounded by familiar sights and faces.
Generally, a senior can benefit from adult day services when they are unable to care for themselves and:
Are experiencing loneliness and isolation
Do not initiate and focus on an activity
Spend most of their day alone
Are experiencing depression or anxiety
Are in need of mental stimulation
Require support or care that the caregiver cannot consistently provide without sacrificing their own quality of life
Adult day services centers provide seniors with the opportunity to reclaim their independence and continue living at home while also offering their caregiver freedom and peace of mind.
Choosing the Right Adult Day Care in Southern Maryland
When selecting an adult day service program, there are two sets of needs to consider; not only does that center need to fit the needs and lifestyle of the senior, but it must suit their caregiver as well. Here's a list of things to consider.
Location
Whether your senior loved one will be visiting the center a couple days a week or every day, a convenient location is important. Ideally, you would choose a center that was located conveniently near your home or work. Some centers do offer transportation as a part of their services.
Services Provided
Obviously, it's important to ensure that the services provided at the center fit the needs of you and your loved one. Depending on your schedule, you may seek out a center that provides transportation. You'll also want to find a community that offers a full schedule of activities and provides daily meals and snacks.
Hours of Operation
Particularly if you work away from home, you will need to find a community that offers hours that work with your schedule. Some communities offer weekend hours, providing you with the opportunity to run errands.
Specialized Care and Assistance Provided
When choosing the right adult day services center, your loved one's current needs are obviously important, but don't forget to also consider future needs. While they may not currently require close monitoring or therapy, they may need more care in the future. The hope is that your loved one will become part of a community that can address their changing needs, so look for one that offers a variety of care options.
Social Activities
The opportunity to enjoy a vibrant social life is one of the biggest benefits of adult day services. Look for a center that fosters a strong sense of community by offering a variety of socialization opportunities.
Next Steps
Take the next step in finding out more about adult day services by contacting a Sagepoint Advisor. Our advisors can help you decide whether our community is right for you and your loved one.
[wp_blog_designer]