Senior Care Products That Can Save The Day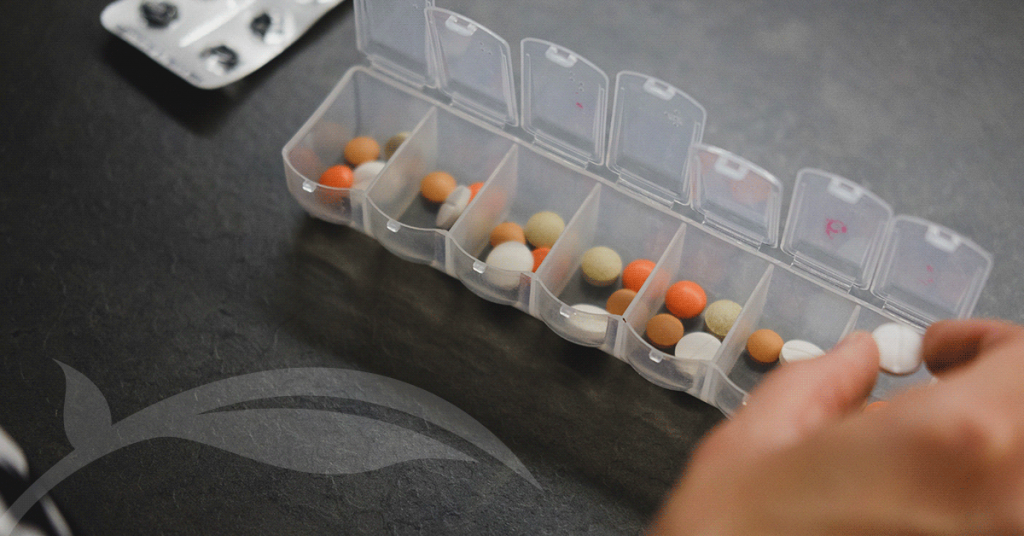 As our seniors age, how we support them will need to grow and change with them. You may find your loved one needing to apply different techniques in order to overcome certain challenges in their daily routines. Every individual has their own unique set of skills and personal obstacles that they face, so something that has worked well for others may not be as helpful for you and your elderly loved ones. But luckily there is a large range of senior care products available on the market, and you'll surely be able to find a few that could positively impact their everyday experiences and overall lifestyle.
---
Taking Pills on Time
Is taking pills a crucial part of your senior's routine? For many conditions, the appropriate and regular use of prescribed medications is essential to maximizing health and reducing uncomfortable or even painful symptoms. Often, a senior will have a number of medications to keep track of, sometimes at different times or multiple times a day. Following such a strict regimen would be difficult for anyone to follow, but for seniors with memory impairments it can be especially frustrating. These pill reminder devices range from simple to complex with talking, beeping or flashing systems. But one thing these helpful senior care products have in common is streamlining an essential part of your senior's life by giving them better control over this daily task.
---
Shower Assistance
Shower time can easily be one of the most challenging — and dangerous — activities for elderly individuals. As your loved ones age, you might find yourself needing to make additional accommodations for their bathing needs. And seniors can range in the level of assistance needed for this activity. Some may need additional devices installed in their shower. Others may require options that can get them clean without the unnecessary risk of using a traditional shower or tub. Regardless of where your senior is on that spectrum, there are a number of senior care products available that promise a safer experience when getting clean.
---
Staying Connected
No matter what stage of life you're in, communication is always key. This is especially true between elderly individuals and their loved ones or caregivers. Even if it's not possible to have someone with your senior at all times, you can easily make sure they are better-equipped for these moments alone. While modern technology can be incredibly useful for communication, sometimes your best bet will be to provide a simpler, more instinctive contraption. Many senior care communication devices have only a few buttons, but this is enough for them to be able to request care or signal for help in case of an emergency. Other tools may have been developed to monitor babies, but can easily be repurposed effectively for more vigilant senior care. Regardless of what you select to communicate with your loved one, you'll be able to rest a little easier knowing that you have a system in place for communication. 
Have questions? Sagepoint Advisors are ready to help you understand your options and provide you with all of the information you need to make decisions. Give us a call today at 301.934.0222.